Audiences have enjoyed many jazz filled evenings from the Great American Songbook, while listening to Warren and his nineteen piece big band, Rhythm, Reeds and Brass.
Warren is especially known for his classic jokes from the Golden Era of Comedy and of today's lifestyles. Warrens interaction with his audience makes him one of the foremost improvisational comedic performers in the business. Schein's comedy has been described as Rodney Dangerfield and Don Rickles rolled into one.
Warren Schein has played in every NY City premiere night club such as the Metropolitan Room, and The Copa. Warren recently formed a new show with his Music Director, Tom LaMark, "Dream Along With Me": A Tribute To Perry Como.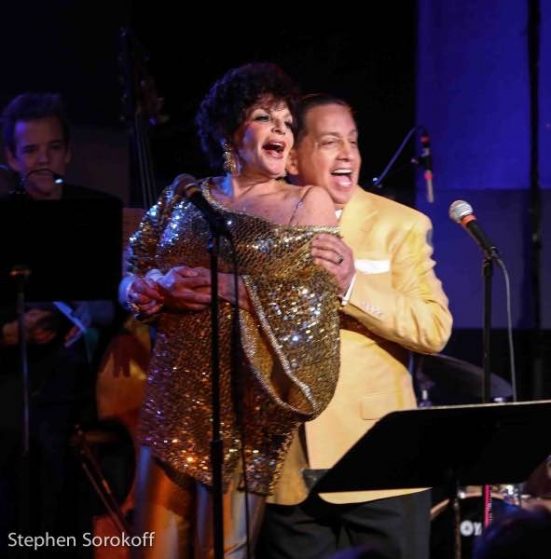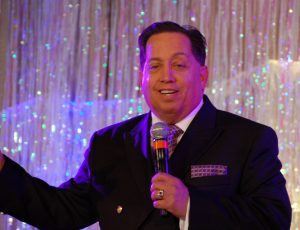 There is no doubt that "Remembering Mel" will bring back wonderful memories for your audiences as they stroll down memory lane with such familiar standards as Jet Set, The Trolley Song, Get Me To The Church On Time.
"His voice is true and beautiful, the phrasing elegant and he never crosses that fine line between emulation and imitation." –Jan Wallman, NYC's Cabaret Entrepreneur
Warren brings his charm and wit for a hilarious night of entertainment. Mr. Saturday Night is the perfect combination of music AND comedy. Schein's comedic style is a mix of Dangerfield, Rickles, and Borscht Belt from yesteryears that never gets old.  Prepare to laugh and be entertained throughout this performance of both music and comedy.
Dream Along With Me: A Tribute To Perry Como
With his authentic Perry Como cardigan Warren Schein "time travels", with songs like "Catch a Falling Star," "Prisoner of Love" and "Skylark," which reminds audiences why Como was RCA's best seller for 41-years.
"Schein's It Could Happen and Blue Moon exhibited the slick Sylvia Syms-like system of song interpretation. This is cabaret time travel and I'd like to see Schein do the Phil Silver's roles in Top Banana or Do-Re-Mi. For now, his Isn't It Romantic and I Remember You will suffice." – Cabaret Reviewer, Larry Meyers
Warren Schein plays tribute to the acts that defined the history of the world famous Copabana. His performance celebrates music and comedy greats such as Martin and Lewis, Sammy Davis, Joey Bishop, Sinatra, and so many more!